¡çSend in your ¡°Art in Science¡± title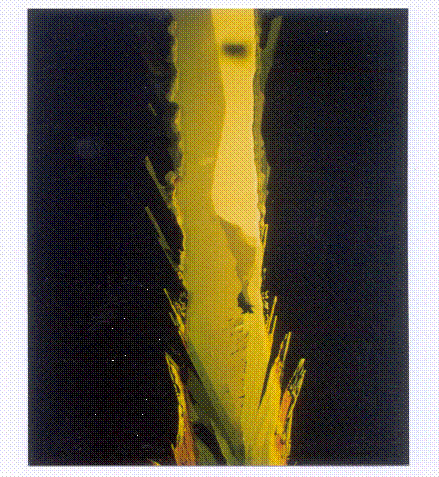 70cm¡¿70cm maximum actual framed size
¡ç Please attach an e- mail file
of a copy of your photo.
¡¡
¡¡
¡¡
¡¡
<![if !vml]>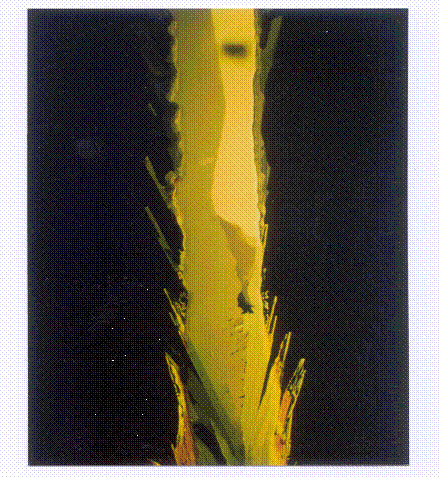 <![endif]>
¡¡
♦ Scienctific Description*
The Picture shows meta-nitroaniline (mNA) crystals which were grown in a waveguide structure by the modified Bridgman method. Multigrains were nucleated from the bottom, but eventually two grains survived to the top. The mNA thin crystal films were used for Cerenkov type second harmonic generation.
¡ç The scientific description
of what the photo represents
should be given in no more
than 300 words.
¡¡
*Send details now and they will be prepared by the conference.